Since 1997, at Allegheny Valley Habitat for Humanity, we believe that a decent home serves as a gateway to strength, stability, and create the independence that a family needs to thrive. Habitat for Humanity's vision is a world where everyone has a decent place to live.
With the support of our passionate volunteers, Allegheny Valley Habitat for Humanity has built two dozen homes for families which are assigned an affordable mortgage while receiving holistic support to help make their house a home.
We pride ourselves on building homes as hand up to connect neighbors and strengthen communities across the Allegheny Valley.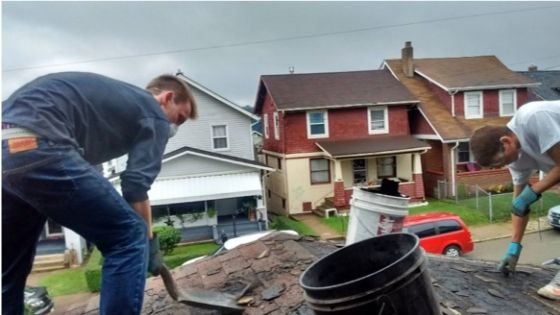 For more information regarding all of our programs and services, please visit habitatav.org or contact us direct at 724.594.1051.