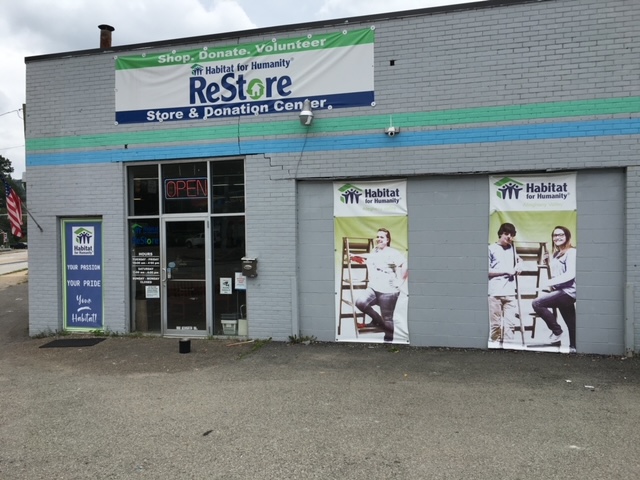 What is the Habitat Restore?
The ReStore is a non-profit home improvement store and donation center open to the public. Our ReStore sells new and gently used furniture, home accessories, building materials and appliances at a fraction of the retail cost.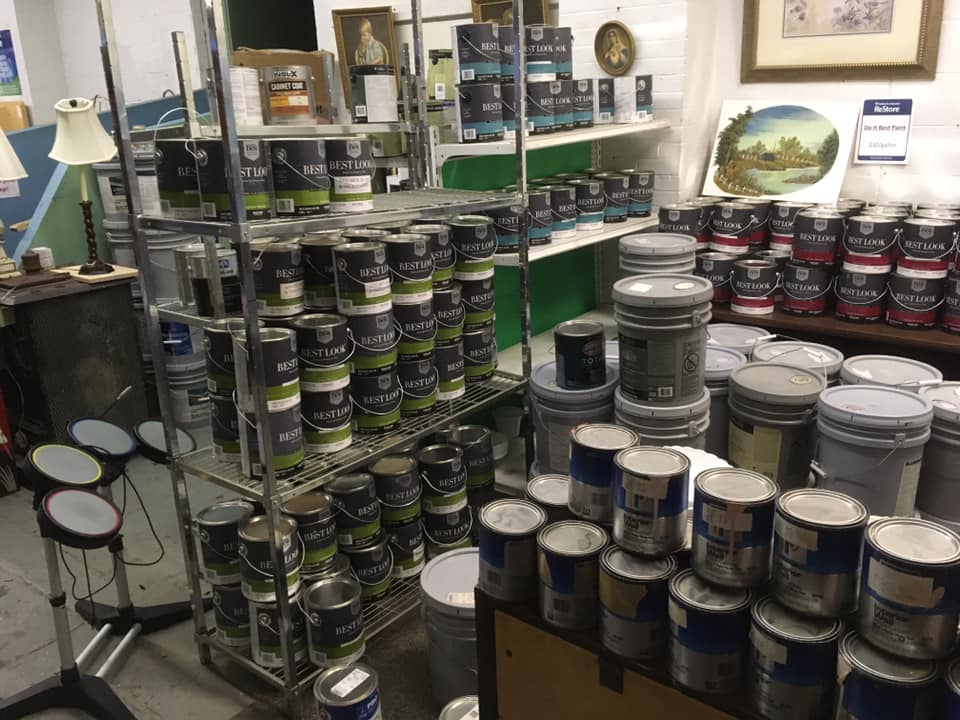 What Does the Restore Do with Your Donated Items?
The money raised from selling your donated items helps to provide affordable housing in your community and revitalizes local neighborhoods.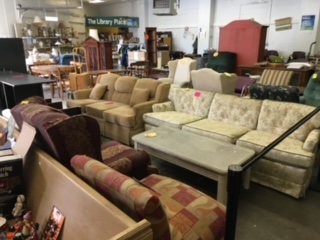 What Can You Donate to the Habitat Restore?
Habitat ReStores accept small and large donations of new or gently used furniture, appliances, housewares, building materials, and more. Check with our knowledgeable staff for donation hours and items you wish to donate.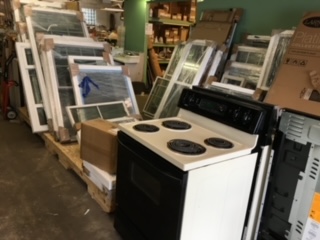 Remodeling, cleaning, down-sizing or just getting organized? Whatever your project, don't throw your recyclable materials into the trash. Donate them to your local Habitat ReStore. You will be giving them a new home.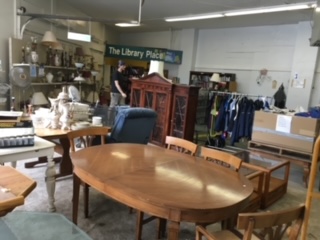 Wouuld  You Like to Become a Corporate Partner?
Our corporate partnerships help make our work at Habitat possible. Call to get your corporation set up.
We have coordinated donations from restaurant chains, hotels, going out of business events and more.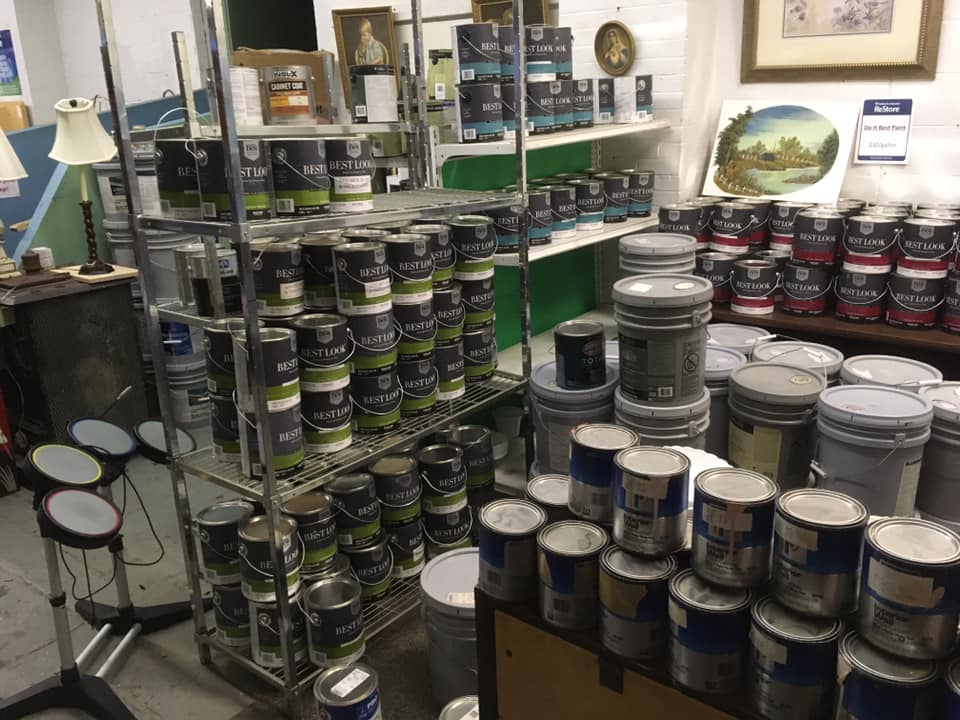 Donating your unwanted items keeps over 20,000 pounds of products out of area landfills.
What you see today may not be here tomorrow. If you like it, buy it.