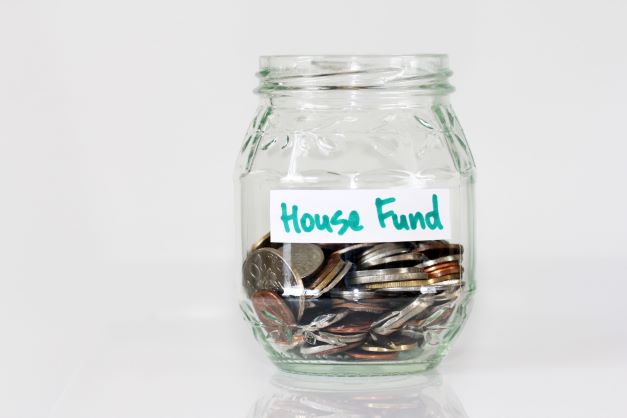 Our goal is simple—improve the quality of life of people and their neighborhoods.
Habitat For Humanity Allegheny Valley is an independently registered 501(c)(3) non-profit organization that operates as part of a global non-profit housing organization that was founded on the principle that every man, women, and child should have access to a simple, durable place to live in dignity and safety; and that decent shelter and decent communities should be a matter of conscience and action for all.  It is based on these principles, that HFHAV has dedicated its practice to ensuring that underserved and disadvantaged residents and families in the Allegheny Valley region have a foundation to call home. A vision set forth by its founder, Dr. Charles Legge and the Allegheny Valley of Churches, HFHVA was incorporated in 1996, and began to provide housing ministry to help families in Westmoreland and Allegheny County. To date, the organization has achieved major accomplished in the following areas.
Home construction of 24 homes builds provided to area families
85 home repair projects
Over two dozen community build projects with area project partners
We place core programmatic service emphasis to provide home ownership to underserved and disadvantaged residents of the community; yet we proudly work to continually grow to provide holistic support and resources to build the people of the community.
We are able to accomplish this with your generous support. Partnering with Allegheny Valley Habitat for Humanity, help us build homes, revitalize  existing homes, and revive neighborhoods. Your donations and your help ensure decent and affordable homes for partner families.